I don't know you But I want you
All the more for that words fall through me
And always fool me and I can't react
And games that never amount to more than they're meant
Will play themselves out
Take this sinking boat and point it home
We've still got time
Raise your hopeful voice you have a choice
You've made it now
Falling slowly, eyes that know me and I can't go back
Moods that take me and erase me and I'm painted black
You have suffered enough and warred with yourself
It's time that you won
Take this sinking boat and point it home
We've still got time

Raise your hopeful voice you have a choice
You've made it now
Take this sinking boat and point it home
We've still got time
Raise your hopeful voice you have a choice
You've made it now
Falling slowly sing your melody
I'll sing along
(L)THE FRAMES
- FALLING SLOWLY.

___________________________
hello, went to work today and worked and worked and worked . Then i got home and passed out, woke up and got hungry jacks. now im sitting in my room counting down the minutes until harry potter shows on tv , forgot which one but they have been playing a movie every night this week pretty much and im pretty sure i missed last nights :( . i found out that theyr making the last book into two movies ! they should have done that with most of the books, cuuuutt . ahh , counting down the days until my black rats are delivered ! haha. i got the shiny black rats because the normal ones just look like normal leggings that are not fitted to you and it looks funny and the shiny ones are cool and i have a billion normal ones so yeah ! . :) iv decided to save two of my pay slips and go on a massive shoe-spree, so many shoes i want haha, so glad i have a well paying job, well, good enough paying job, for now. tonight, watching harry potter and jumping from blog to blog:
credit: lefashionimage
wooooooow .
oui, very much in love with this . falling for anything shredded these days .
credit: hautemimi
credit: behindtheseams
credit: dressuptogetdown
credit: everybodyisugly
credit: dirtyglam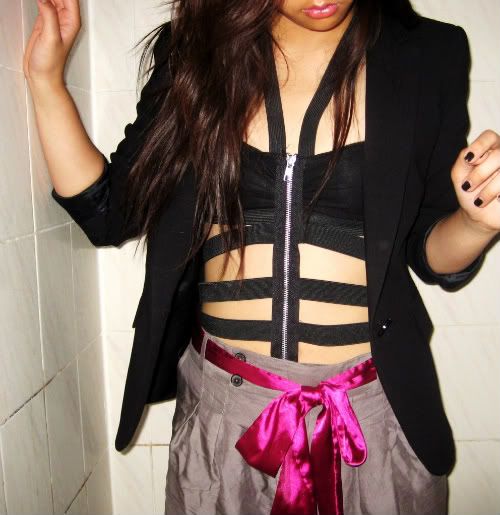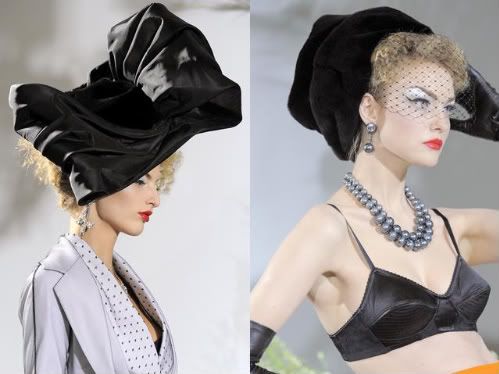 credit: goldieoldiecharms
credit: theminx
balmainnnnnnnnnnnnn (L)
the jacket above : might be getting that soooooooon (Y)
harry potter is on : going to watch tv and flitter around facebook.
ahh facebook ! , myspace is a shit haha .
i bebo too :)
http://www.facebook.com/megaannnn
- au revoir,