city lights don't shine as bright when we're appart .
baby your have the keys to my heart ,
promise that you'll never leave me in the dark .
____________________________________________
this blog is pretty much one of my

favourites
!
featuring :
credit: lefashion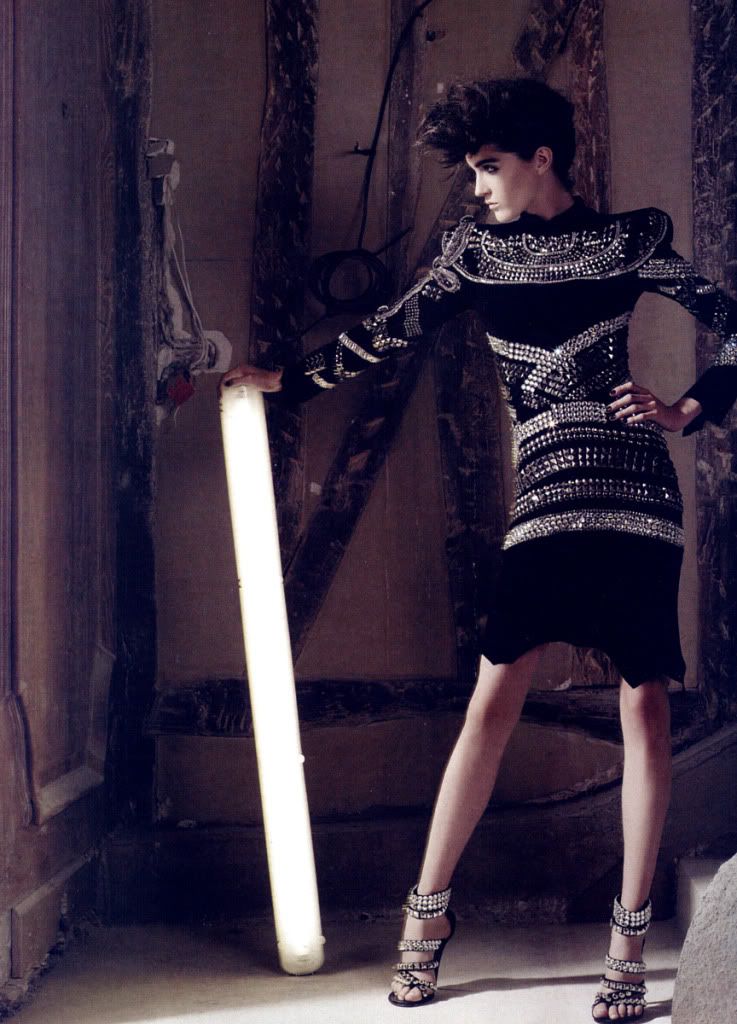 thinking about ordering a pair of those heels , if i can find them haa .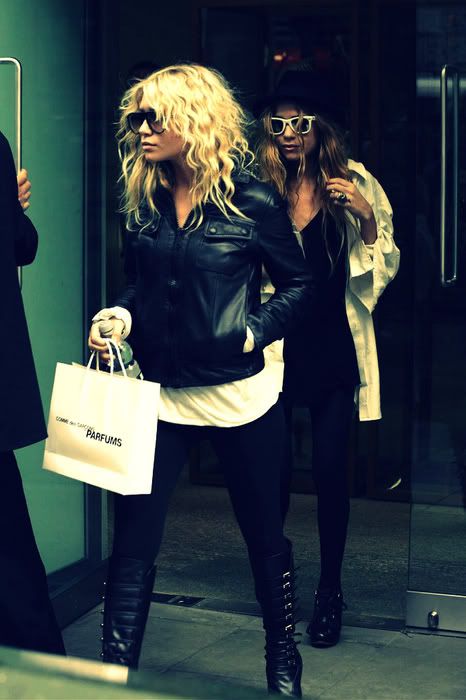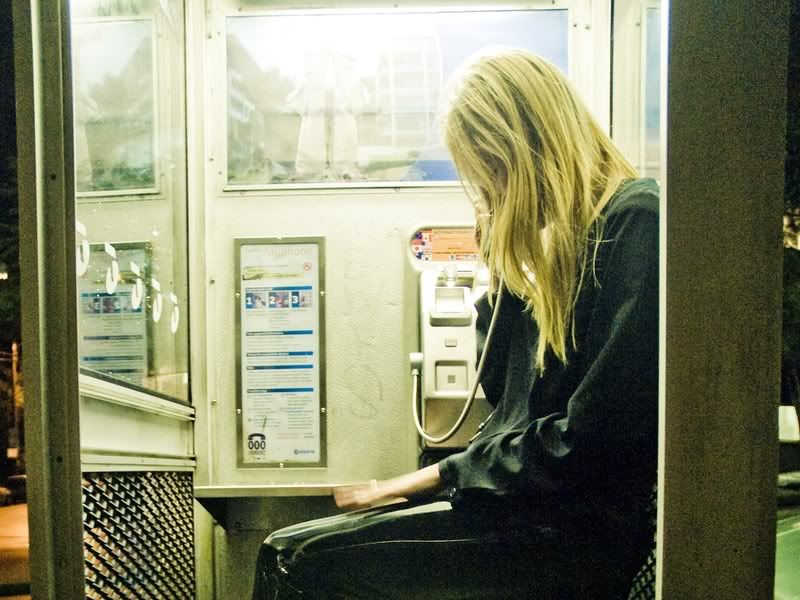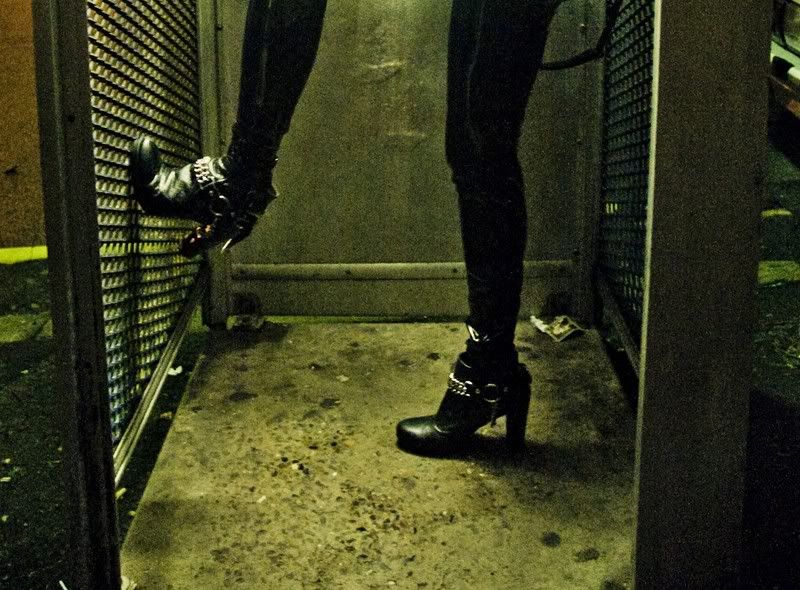 credit: letmeinfashion


i woke up late
so
i didnt end up going to school (yay) haha, o well i had double study today so i didnt really have anything to do at school anyway and mother didnt mind so much that i didnt go. i stayed at home and read blogs , watch tv and ate sushi , ahh, feels like the holidays again :(
. i might do some online shopping now haha, blogs make me shop: and i blog too much .
lastnight:
i had a fight with the boyfriend, he is such a jealous guy, he constantly jokes about one of my hot friends and yesterday i said something about a guy we work with and he got so mad ! aghh , cranky cranky, but all is sorted now, merr haha he's such an asshole . (L) ,
- au revoir